tobias grau has always thought in spatial terms when it comes to lighting. for more than 30 years, the german designer has brought synergy to form and function, championing the latest LED technology into powerful yet minimalist designs that not only illuminate but also animate interiors. its this holistic approach that has seen tobias grau luminaries vividly light and sculpt such varied spaces, from greenpeace switzerland and der spiegel's offices to the herzog de meuron-designed elbphilharmonie in hamburg, germany.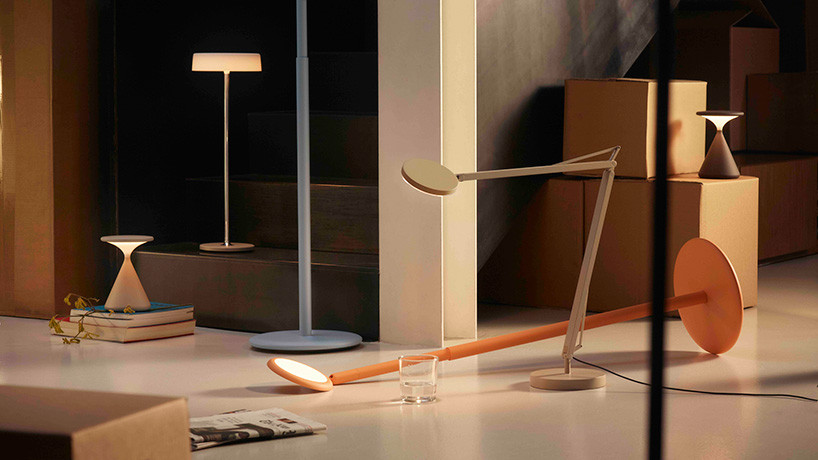 tobias grau's new collection was first shown at euroluce 2019
all images courtesy of charles negre
two new portable lamps, parrot and salt&pepper, add further dynamism to tobias grau's lighting designs, having first illuminated euroluce during milan design week 2019. these completely cable-free creations are sleek and minimalist, and retain the famed sculptural aesthetic of the grau collection. a new level of fluidity highlights interiors as it is possible to move the lamps through space, adapt in character, and fit the needs of the users. the new lighting, alongside a fresh visual identity and website, defines a new generation for tobias grau.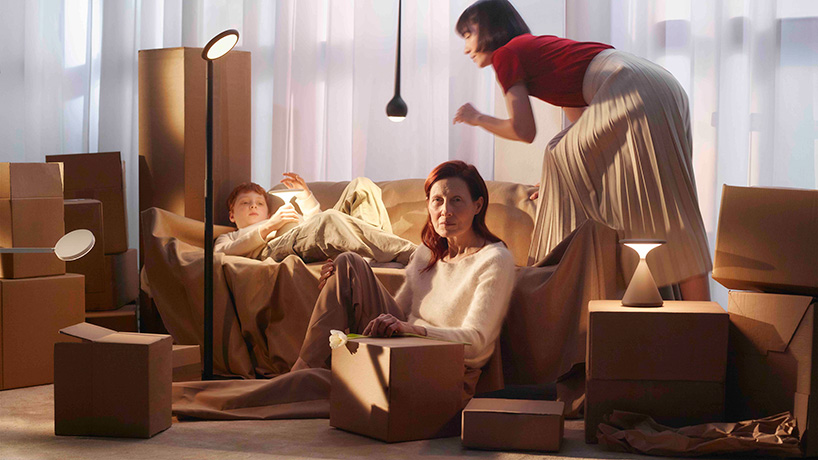 the portable designs adapt to fit the need of users
fluid in form and character, the salt&pepper light transforms the classic hourglass shape into a new interpretation of time as well as space. its smooth, matte-finished, splash-proof surface is crafted for both in and outdoors, being suitable at picnics beneath the stars, at the desk, bedside, bath-side or at a dining table. advanced technology is integrated into its highly sculptural and sensuous form, though. the top is touch-sensitive for intuitive dimming whilst its smart warmDIM spectrum automatically adjusts the color temperate of the light to its brightness, ranging from a vivid beam to a gentle golden glow.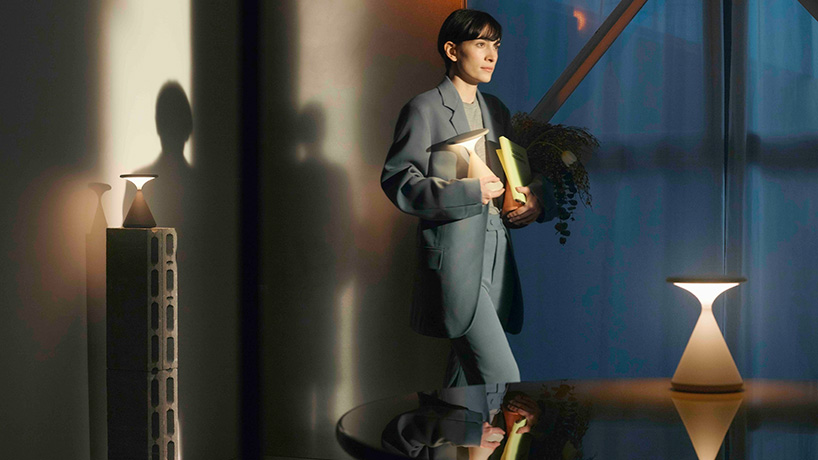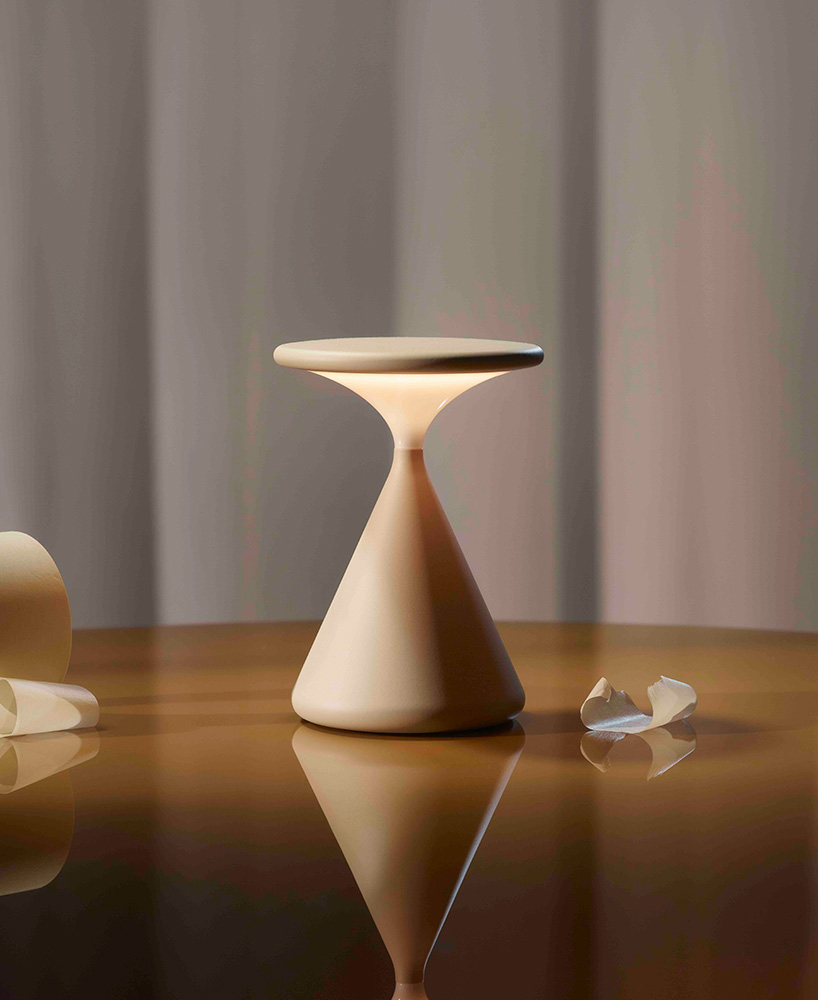 salt&pepper lamp
the parrot light, like the salt&pepper, also enhances the warmDIM technology into its sculpturally thin design. inviting a joyful use, its lightweight and adaptable body is highly mobile to be used throughout an interior and in multiple contexts, from an office to a dining light. to enable its portability, its powerful integrated battery can be charged via the innovative 'stone', which hides as a temporary stand beneath its base whilst replenishing its charge. a highly efficient LED then sits atop the object as a sun-like disc of light.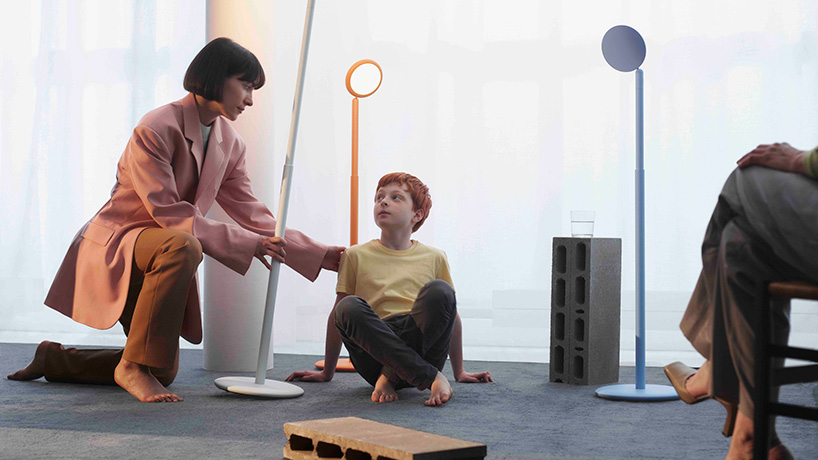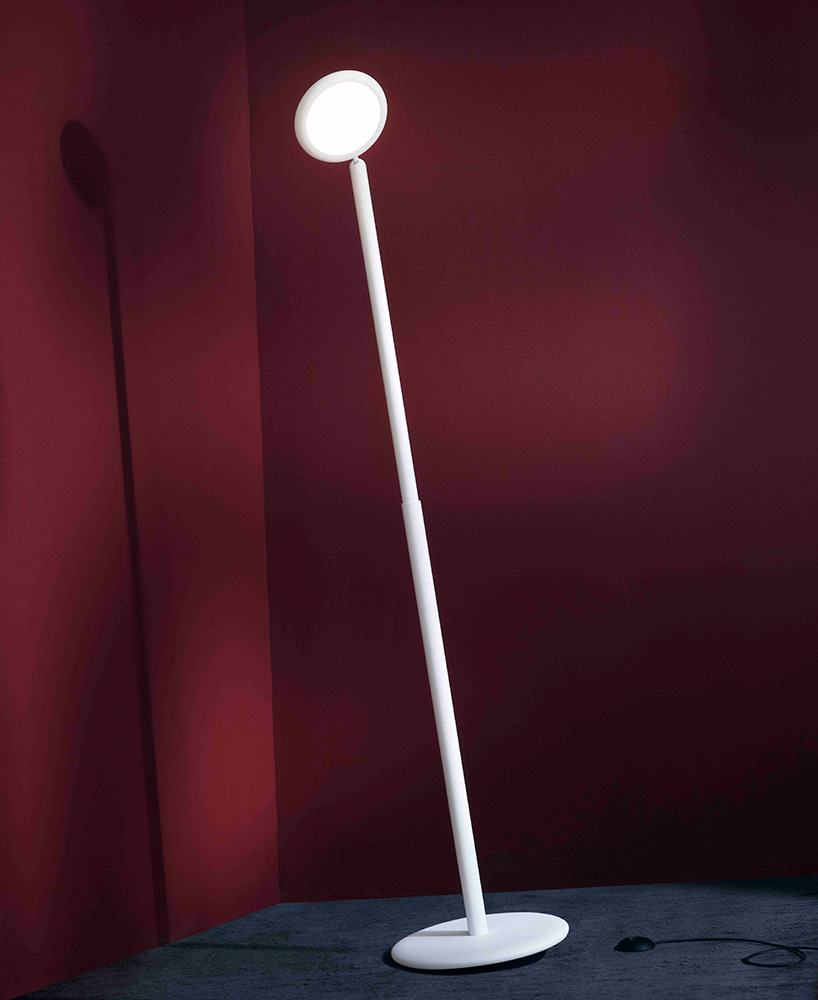 parrot floor lamp
although portable lamps take center stage in the brand's new collection, some tobias grau designs stay true to their great origins. for the workplace or just for your comfortable reading spot, john 2 is a finessed edition of their iconic desk lamp. the minimal, sharp design masters engineering and aesthetics, equipping two super smooth spring joints and a rotatable lamp head to allow adjustment to any desired position. its optical lens then reduces top glare to provide optimal lighting for tasks.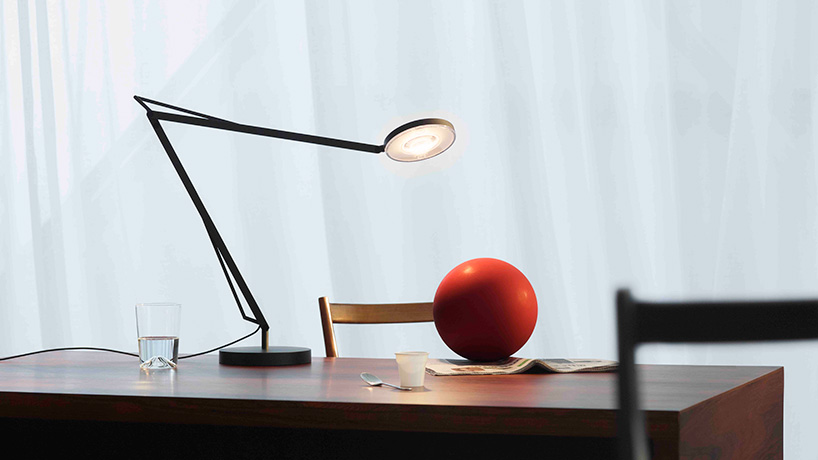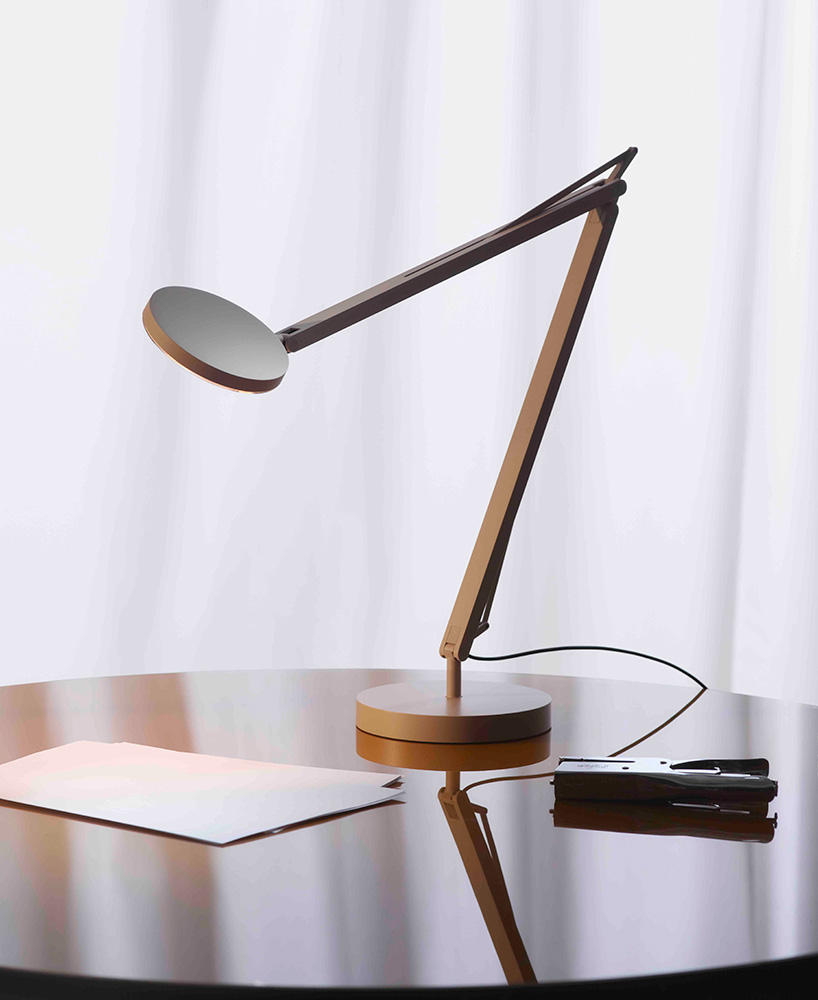 john 2 table lamp
for spot lighting, love focus is a compact yet powerful spot with an adjustable beam angle to illuminate surfaces, pictures or objects with brilliant precision. with a small stand, the light is placed within its own nest. simple rotations of its lamp-head reflector enables the beam to be expanded or focused to your interior needs.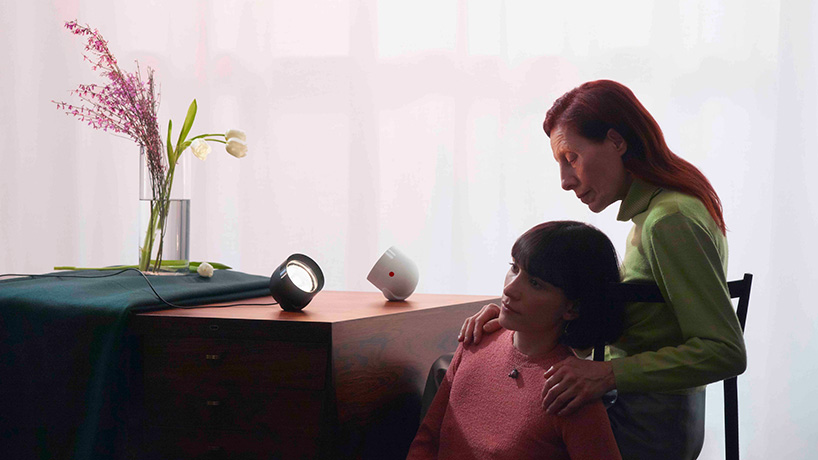 love focus lamp
last but not least, the falling pendant lamp is minimal yet fresh and fluent in form as it mimics the purity of raindrops. it lets light elegantly drop from above, either poised as a single pendant or as a constellation of three, six or nine, thanks to advanced optical lens which are glare-free. warmDIM technology is once again integrated to ensure users can adjust its illumination from vividly bright spots to a soft ambient glow.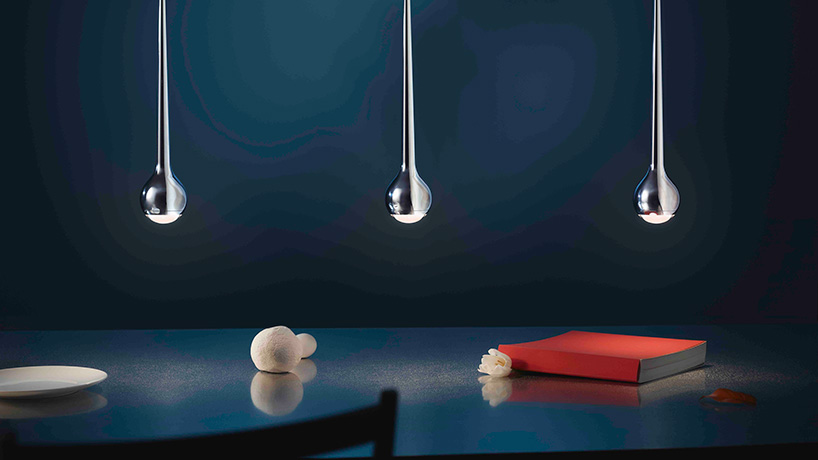 falling pendant lamp
product info:
brand: tobias grau
products: salt&pepper, parrot, john 2, love focus, and falling